WHAT'S NEW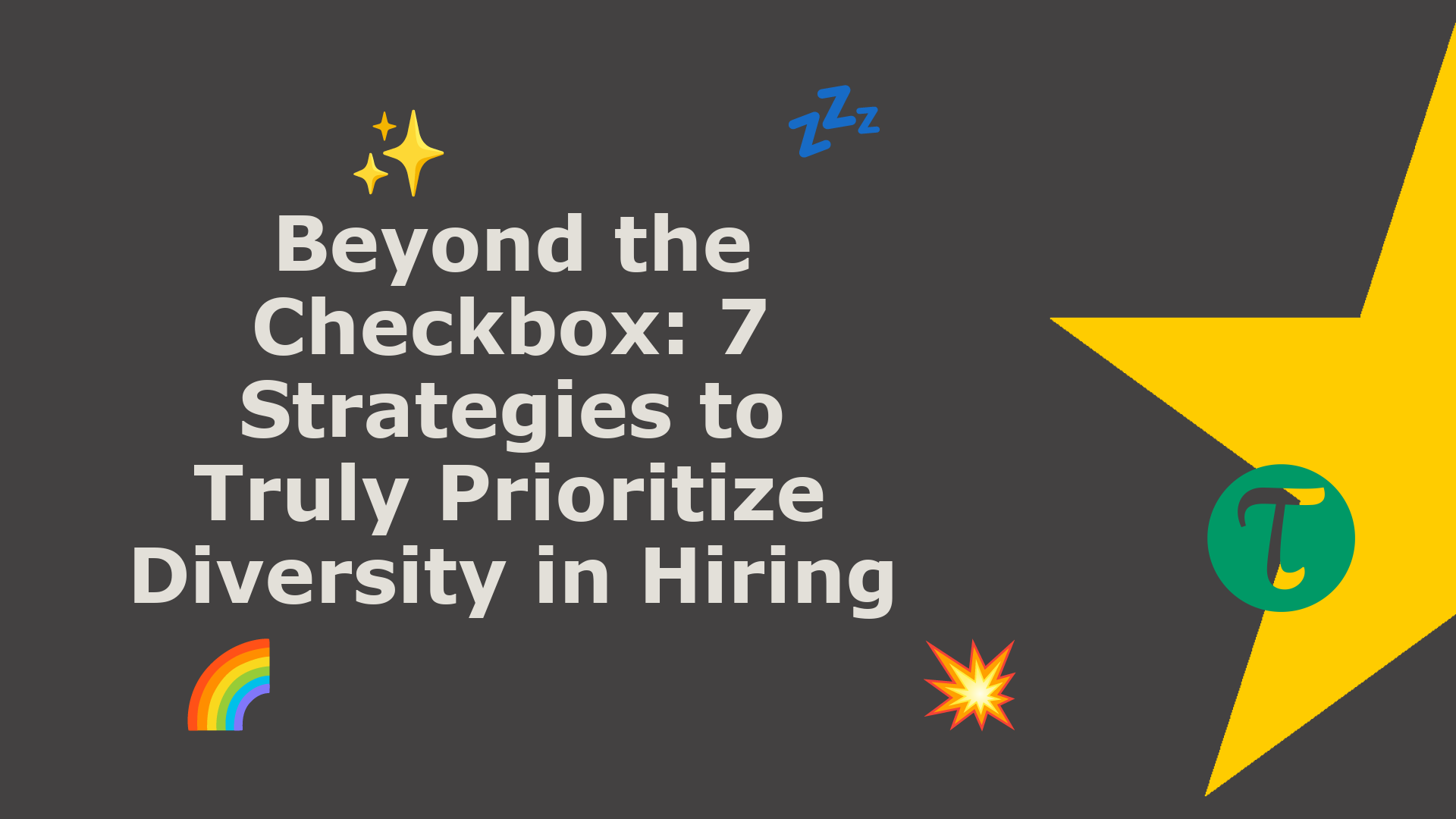 The clarion call for diversity in the workplace is more than a fleeting trend; it's an imperative for any forward-thinking organization. As recruiters, the responsibility to foster a diverse and i...
EDITOR'S PICK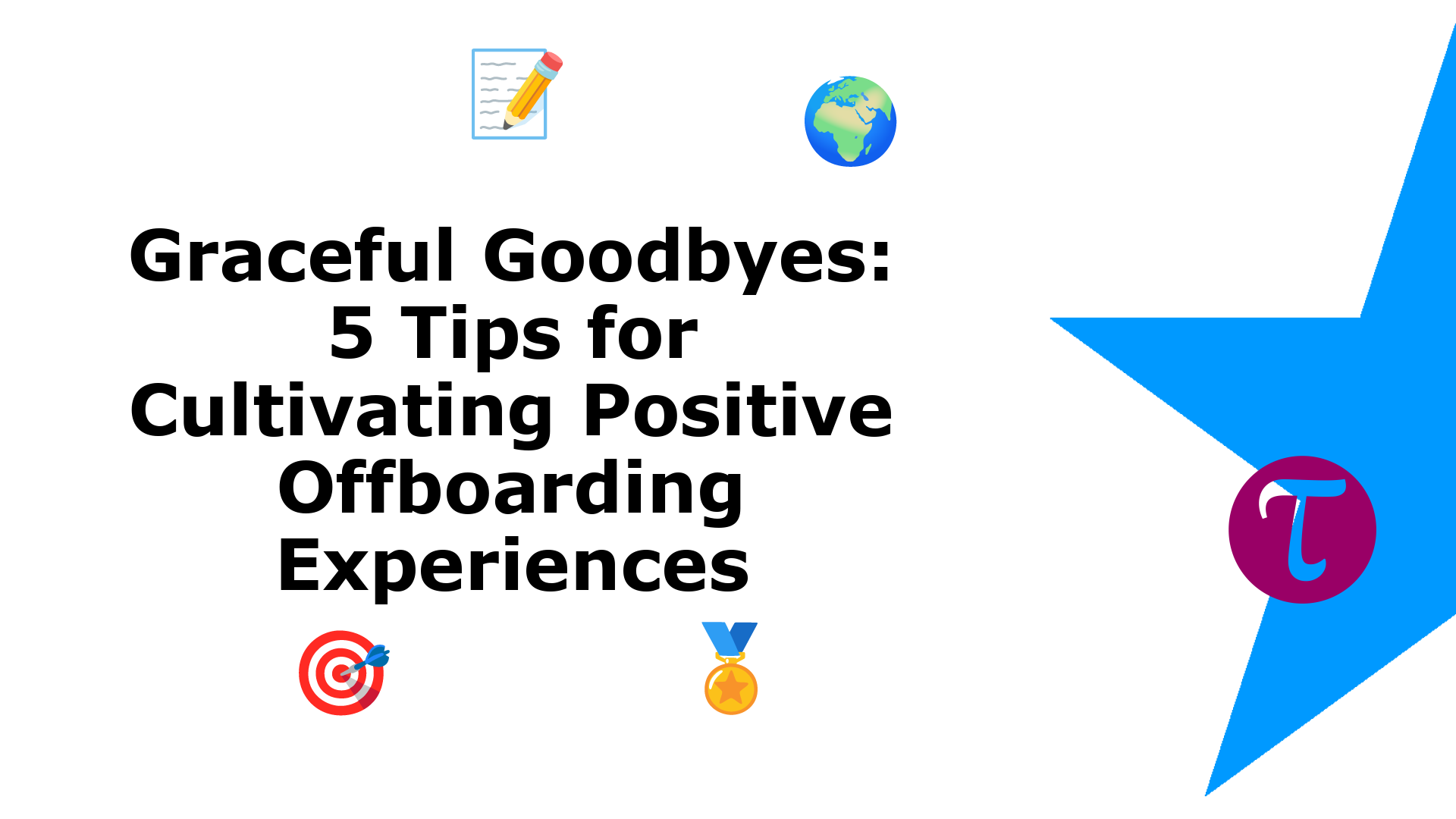 In the world of recruitment, a great deal of focus is placed on onboarding—making those crucial first impressions count. However, from a recruiter's viewpoint, the final chapter of an employ...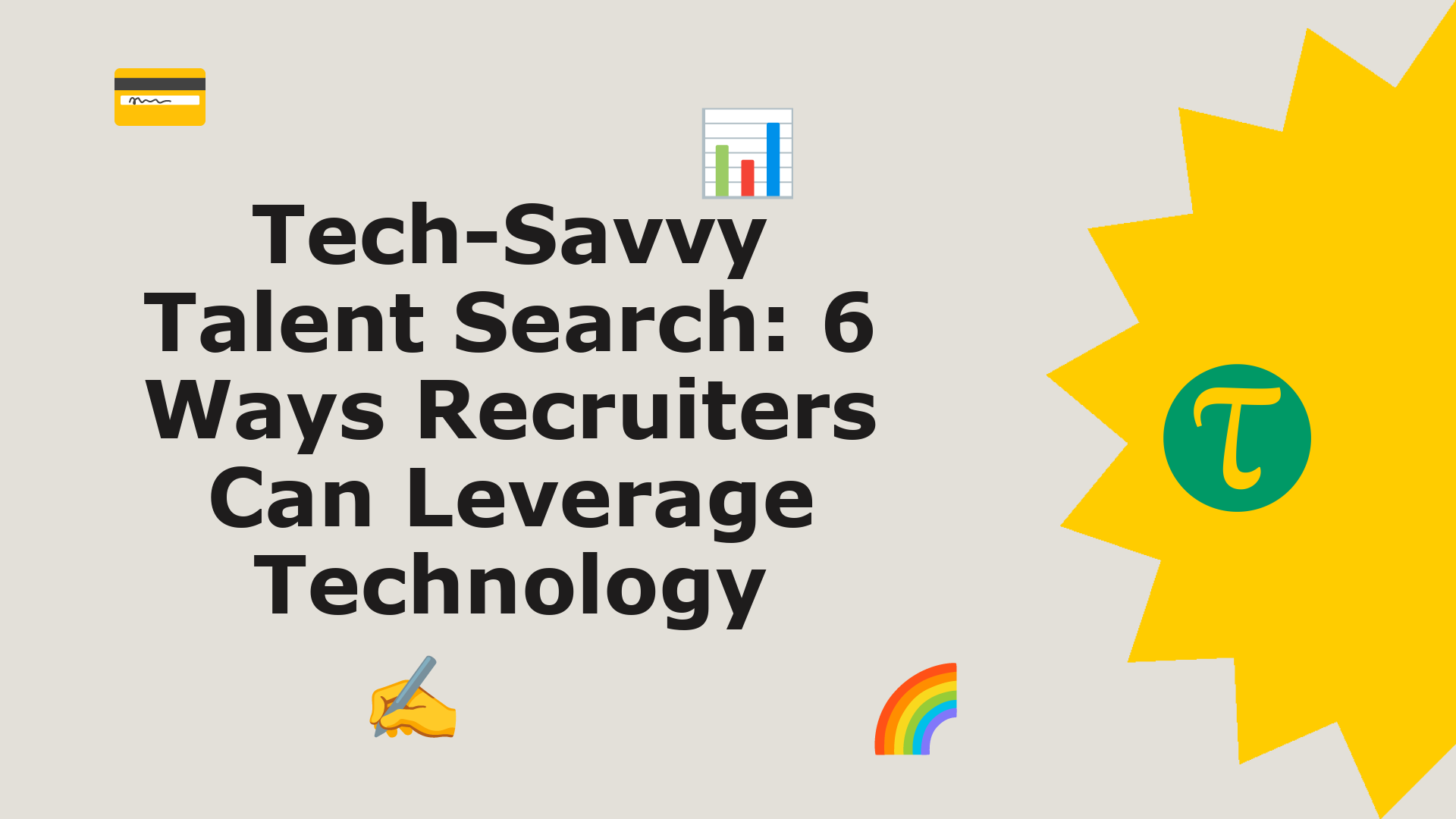 In the modern age of recruitment, technology isn't just an optional tool—it's a pivotal ally. With the right tech solutions, recruiters can streamline processes, cast wider nets, and fos...
RANDOM READS
LATEST ARTICLES
Loading ...
#JusASK, The Career Coach
RELATED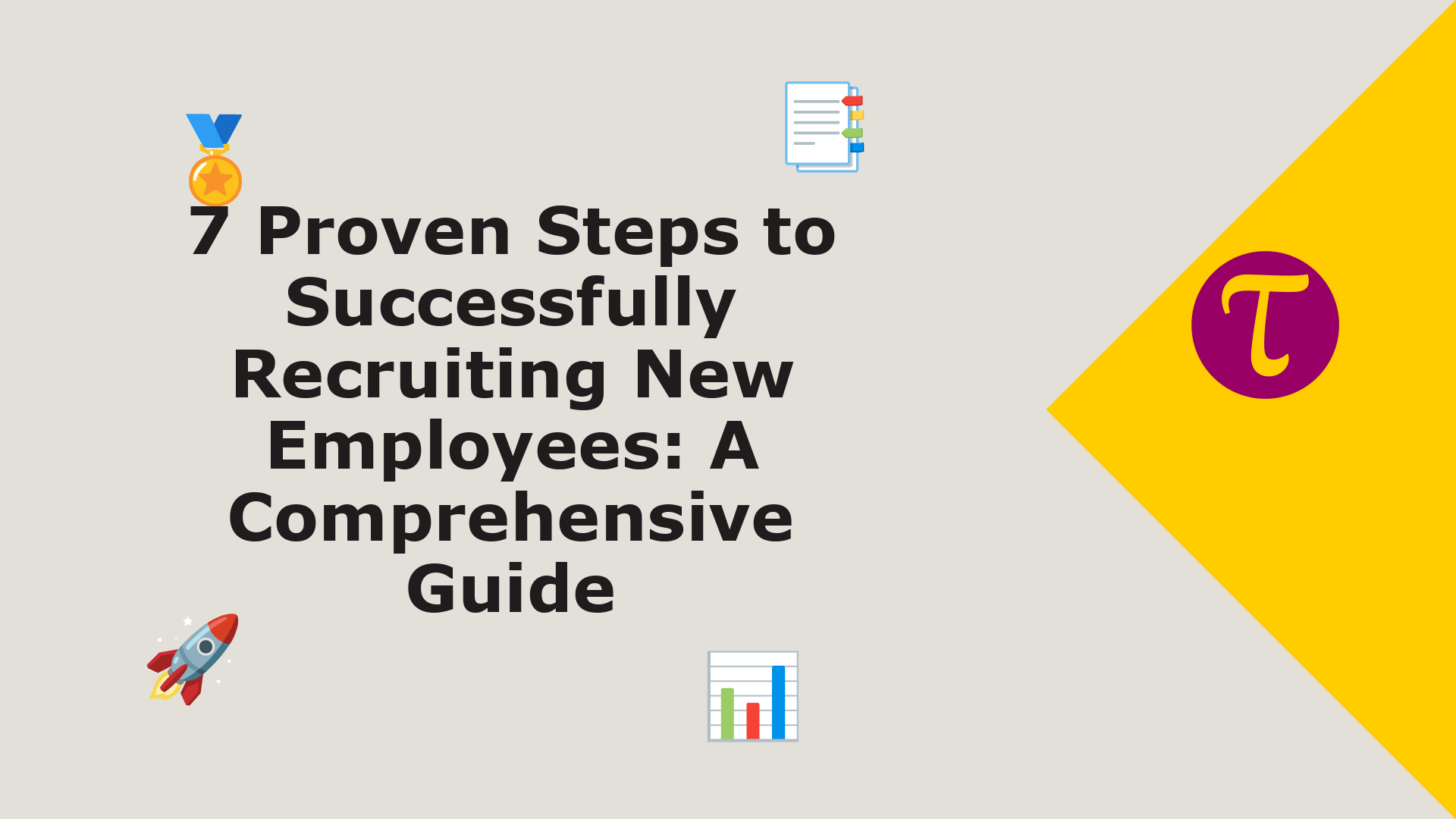 Recruiting new employees is an intricate dance between understanding an organization's needs, discerning the evolving job market, and ensuring a seamless fit between the two. As businesses expand ...
Obvious Baba [#funlessons]
RELATED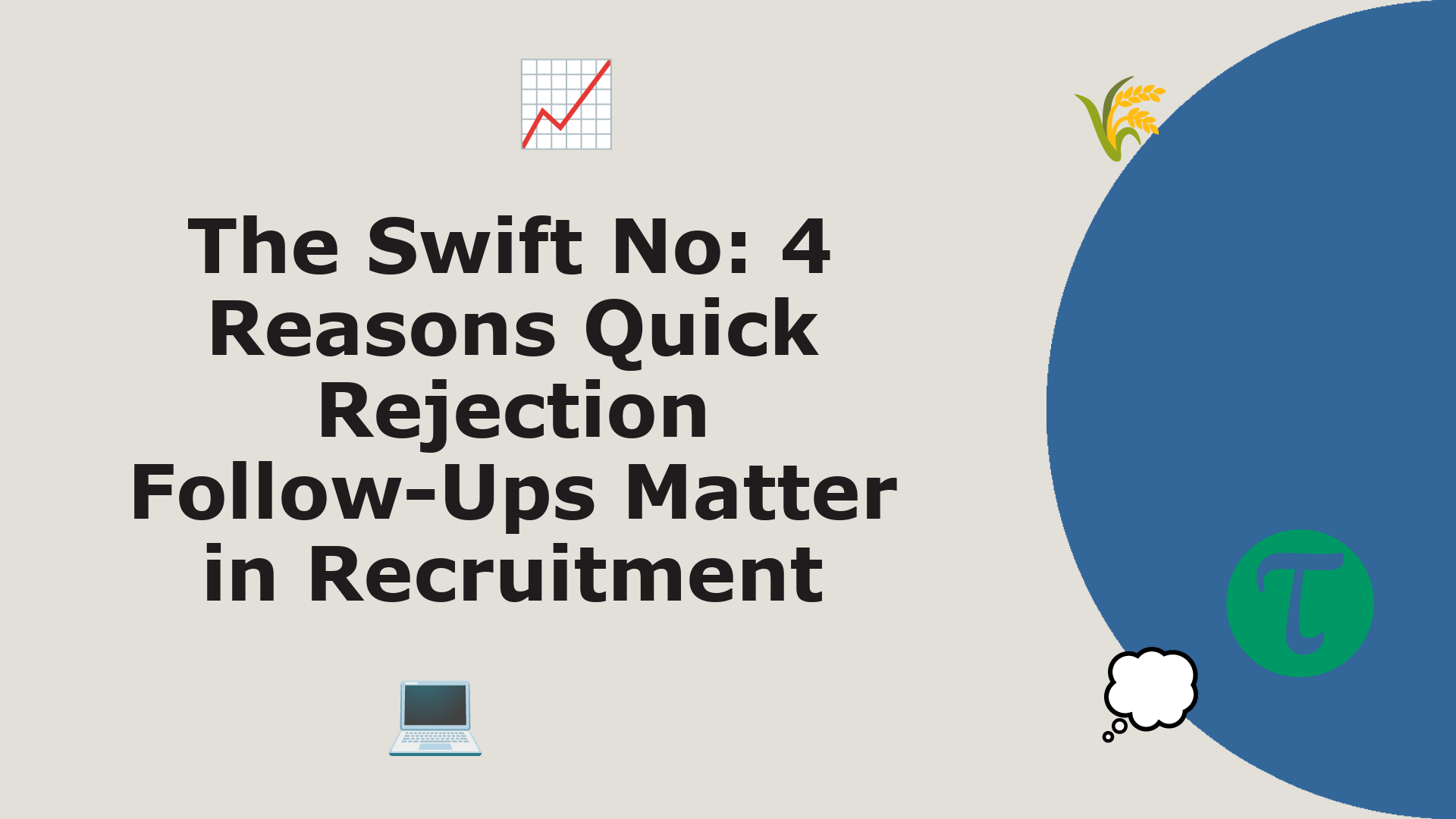 In the fast-paced realm of recruitment, timing is everything. Often, the emphasis is placed on promptly extending job offers to coveted candidates. But what about those who don't make th...